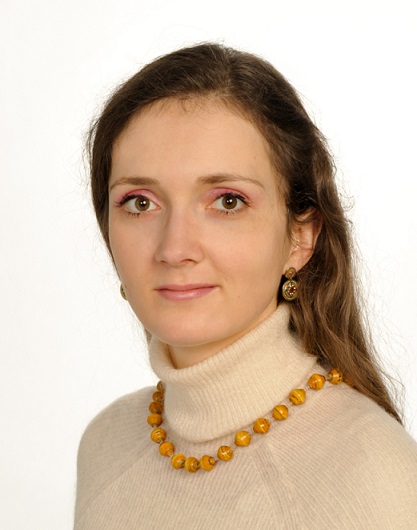 DR. MARIE-AIMÉE PÄIVI SORO
Hand Surgeon and President
Mrs. Marie-Aimée Päivi SORO, Swiss of origin from Ormonts-Dessous, grew up in the village of Croy, in the state of Vaud. After her secondary education at the Gymnase Auguste-Piccard in Lausanne, she began medical studies at the University of Lausanne.
She obtained her federal diploma of medicine in October 2012 and began her professional career in various hospitals in the area : service of internal medicine in the hospital of Morges, service of rehabilitation in the hospital of Gilly, outpatient service of internal medical and polyclinic of Genolier, emergency service at the University Hospital of Lausanne, service of surgery at the hospital of Morges, service of hand surgery at the University Hospital of Lausanne, and the service of internal medicine at the hospital of Yverdon. She also completed her requirements for a doctor of medicine through the University of Lausanne and obtained the degree of MD.
At an early age, she as drawn to the continent of Africa and became compassionate for the sufferings of these people. Passionate about her profession, she wishes to use her medical competences in order to improve the conditions of life for these populations. Her encounter with Mr. Navigué Pierre Soro decided for her how to realize her dream and she joined him in his project. She became the president of the association. She brings her medical knowledge and experience to the project, participates actively in the project elaboration and in the research of funding. Like Mr. Soro, her greatest desire is to see many villages in Côte d'Ivoire benefit from quality medical care of proximity, beginning with the rural area of Tangafla in the north of Côte d'Ivoire.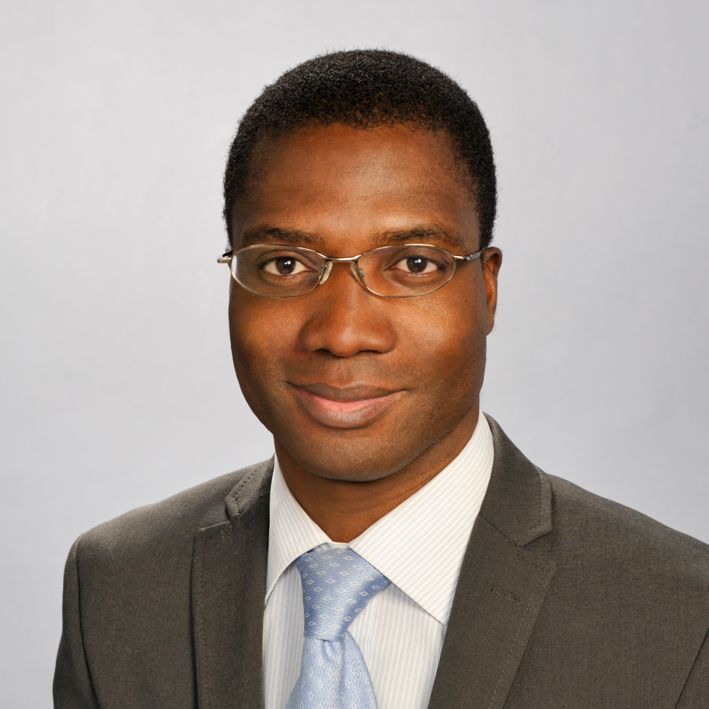 NAVIGUÉ PIERRE SORO, PHD
Organizational Leadership and Secretary General
Mr Navigué Pierre Soro is passionate about business management, something he has done since his high school years, when he ran a family store in Côte d'Ivoire, his birth country, until he left to continue his university studies in the United States of America. His prior commercial experience helped him quickly chose to join the Bryan School of Business and Economics at UNCG (The University of North Carolina at Greensboro). During his four years of undergraduate school, he specialized in international business and human ressources management, earning a double major Bachelor diploma. Mr Soro also holds a Master of Theology and Linguistics (Master of Arts) obtained at Dallas Theological Seminary. After his university studies he immigrated to Switzerland where he has lived since 2009. He worked with a humanitarian organization, MEDAIR, in charge of the archives as well as helping with an internal audit. He has also taught English and economy to secondary level students as well as business English to university students.
Having come from the village of Ogari (2km south of Tangafla) and been raised in a village of the region, he witnessed the difficulties of the rural populations of Tangafla. While being privileged with an education and even pursuing these to a high level, he always dreamed of contributing to the improvement of these rural populations' conditions. Even while he was a high school student, he created an organization (UFEETO) for the young students of Tangafla and Ogari. This group organized the very first cultural days in the village an assembled the youth around a common project. In his speech to introduce the first cultural day, he mentioned already his desire to see the village equipped with a government health center. The years passed, and he had the occasion to study abroad and wishes now to see his dream become a reality: see the villagers of Tangafla and surrounding area benefit from a health center for emergencies as well as chronic medical problems and childbirth needs. Therefore the association SAREPTA Suisse was born and has chosen this as their first project. It is to be noted that SAREPTA desires to not only construct this health center, but to conduct also health teaching campaigns to promote good health practices and promote economic development in rural areas in other needy regions of Côte d'Ivoire because he believes that "if the road is a prerequisite to the development of a country, it should be noted that there is no sustainable development if people are not in good health!"